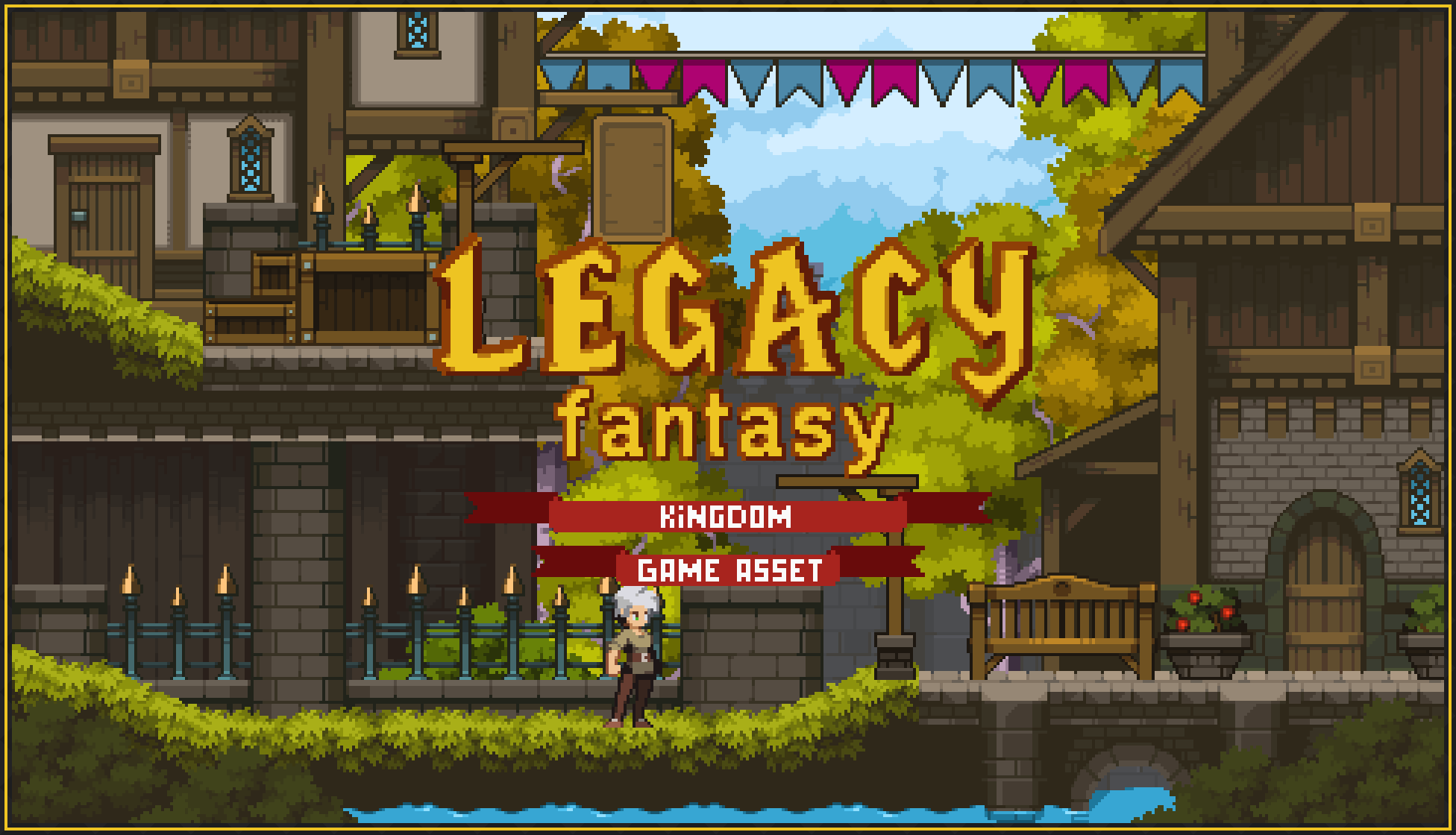 Fantasy Pack - Kingdom Fortress
Comments
Log in with itch.io to leave a comment.
Hello. Do you work on order? I liked your work.
Is it possible to pay just for the background images?
Mmmmh, it's really cool tileset. Is it possible to have it in bigger size?
hello, first of all sorry for my english, i'm brazilian, well, how much would you charge to do an exclusive job for me?
ei, tambem sou brasileiro :), me envie um e-mail, podemos conversar melhor por lá. Anokolisa@gmail.com
mandei mensagem la, grato pela atenção :)
Its very nice :)
Are these available in high resolution?
thanks, they are made in pixel art, available in full size 1:1